Rise Stronger from Lockdown: Adapt Your Message to Win Sales.
Jun 23, 2020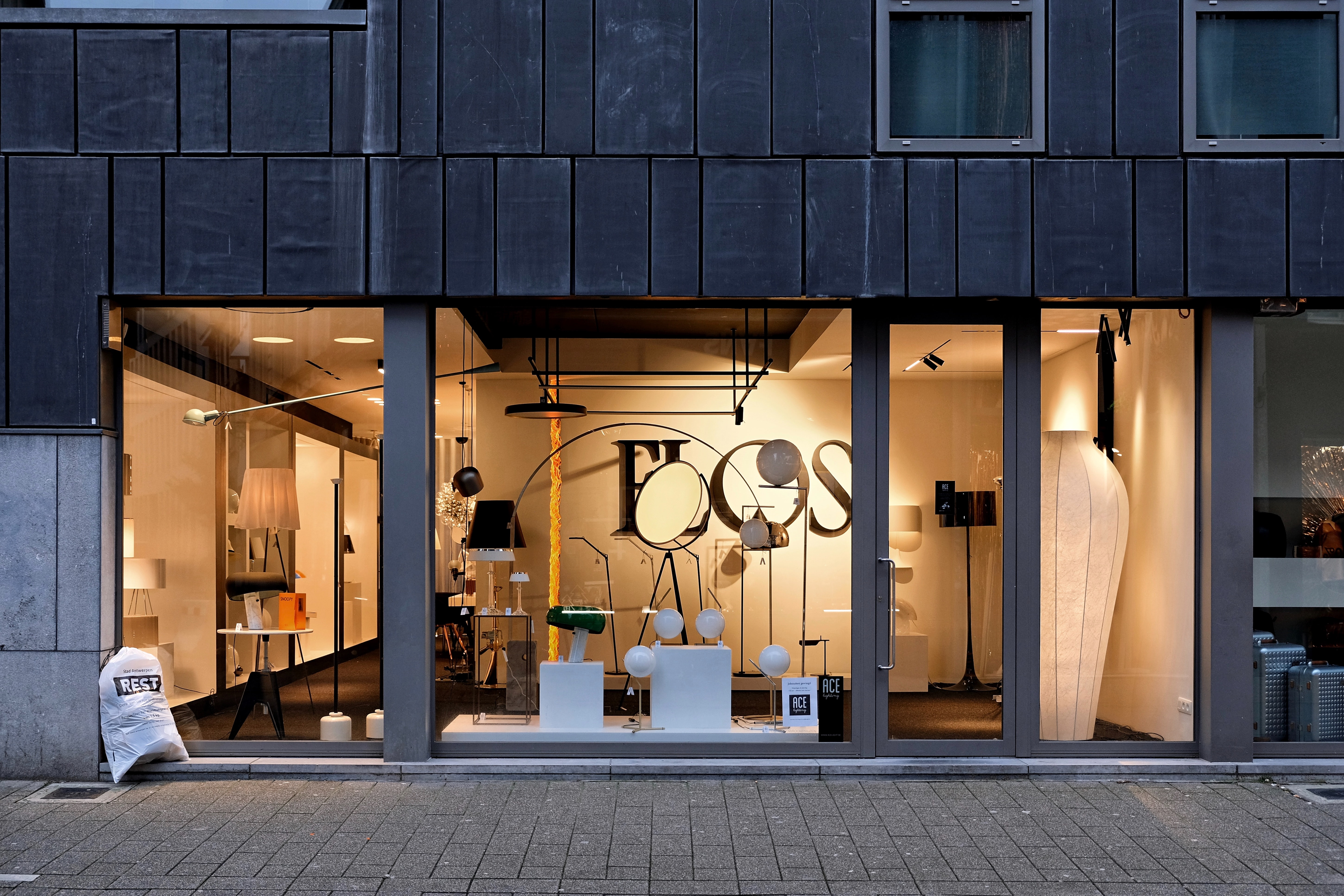 Add comment
Website Secrets: Three Simple Changes You can Make Today to Create a Better Business Website.
May 16, 2019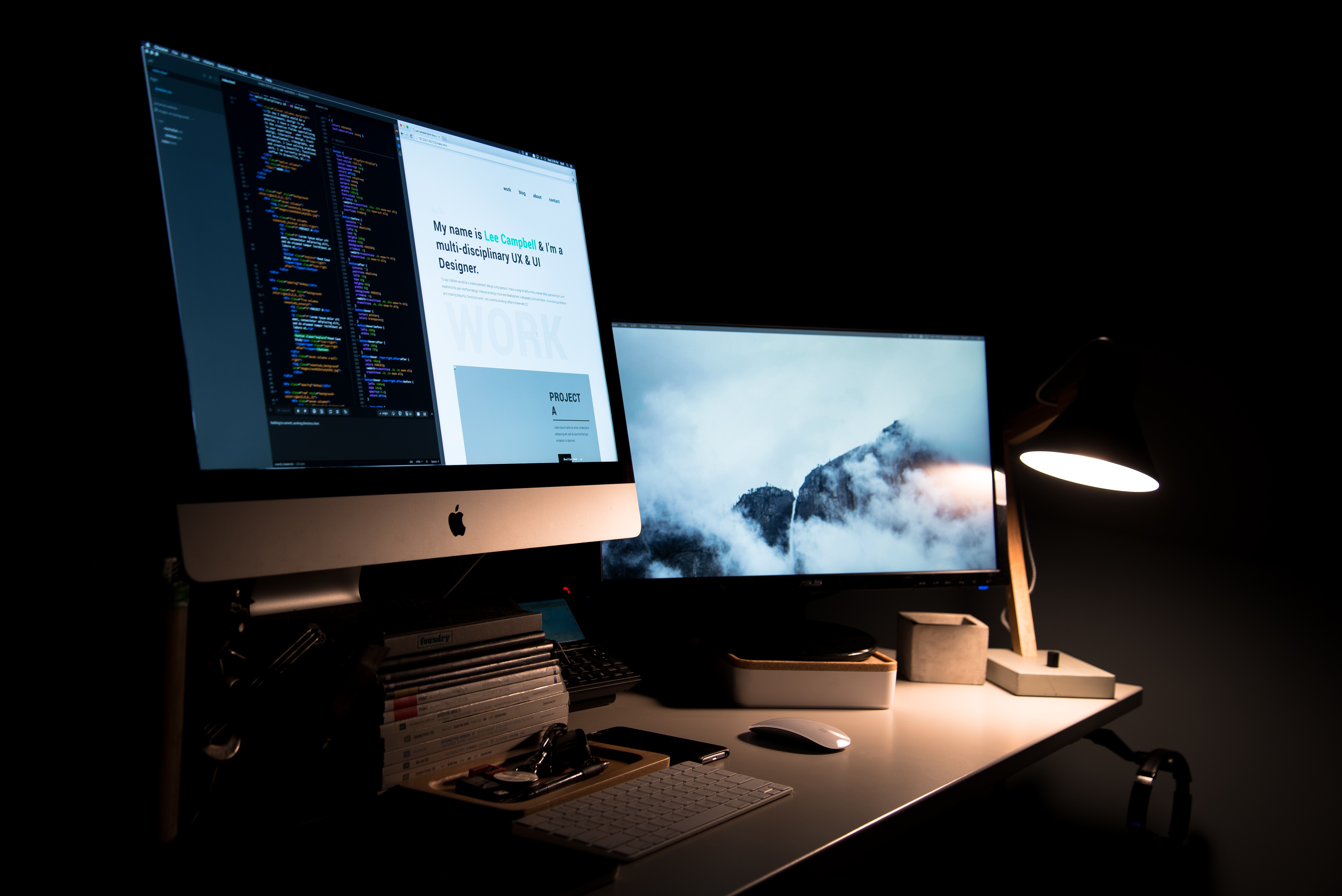 Add comment
Comma Chameleon: What is the Oxford Comma and Why Should I Use It in Marketing?
Feb 11, 2018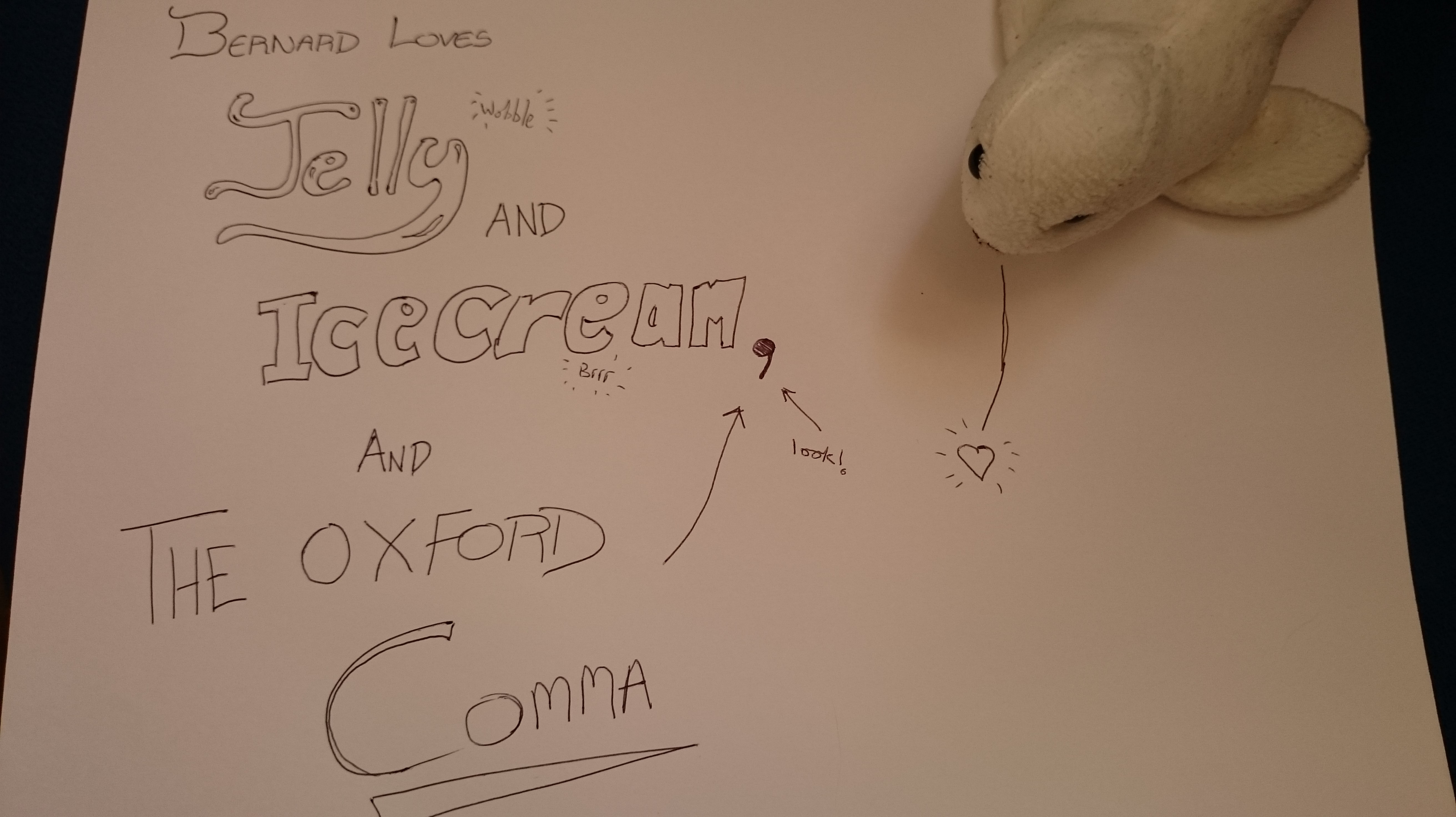 Show 1 comment
Add comment